'Connecting The Dots' (CTD) was established back in 2013 in Bangalore by passionate professionals from diverse backgrounds with a common mission to democratise education & enrich the teaching of Science & Mathematics in our schools.
The "rote-learning" practice seen in most schools and the extremely "exam" oriented approach of our education system merely prepares children to pass exams – and not to develop a deep understanding or appreciation of any subject.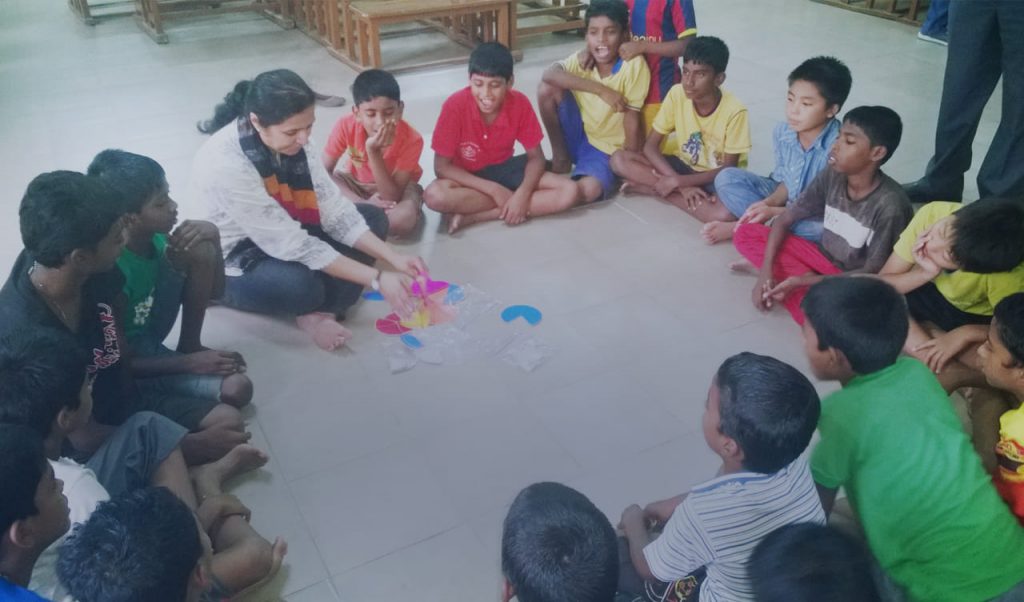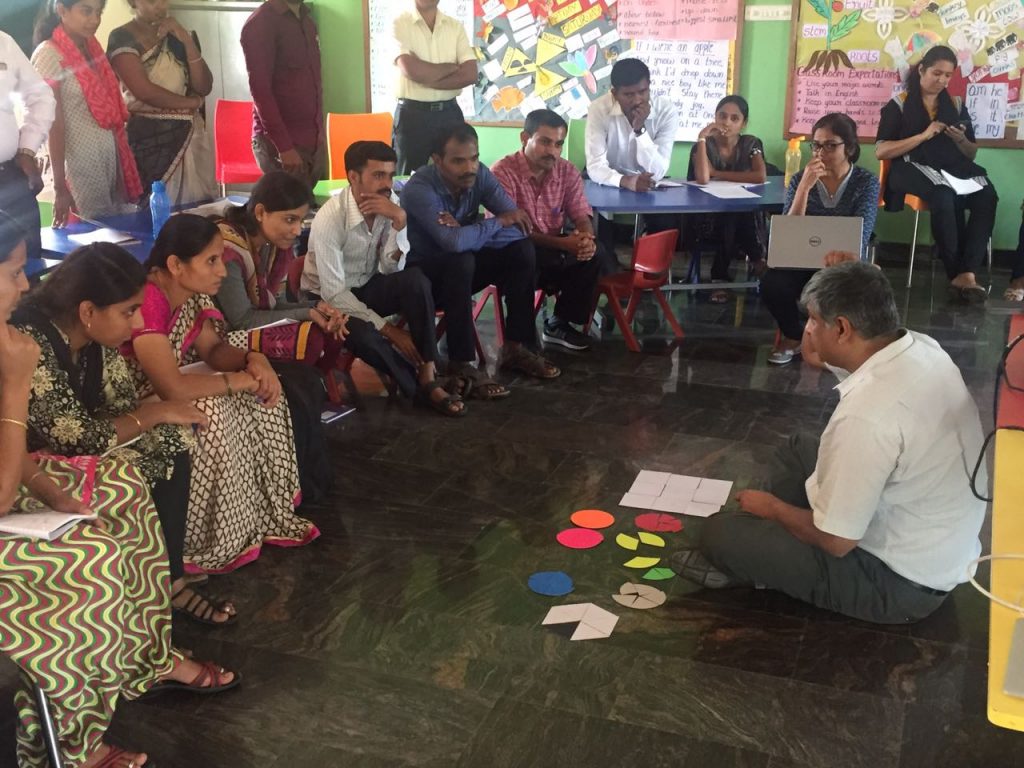 To solve this, we work with the two central bodies of the Education system: Teachers and Students.
We feel that students and teachers should be made more aware and appreciative of the application of these subjects all around us and that the only way to learn this is to promote higher order thinking and improve the conceptual understanding of these subjects among both teachers and students.
We combine our unique teaching with rigour and practice, enabling students to excel not just in the classroom but outside it as well.
Organizations We Have Worked With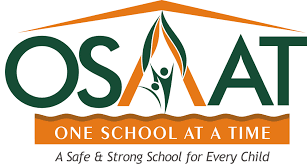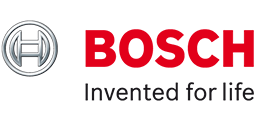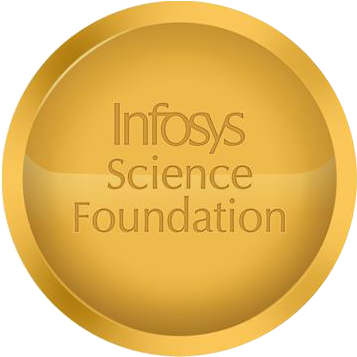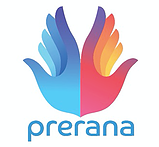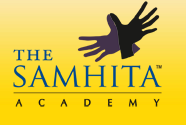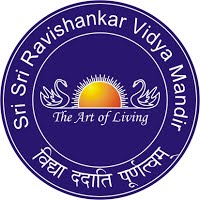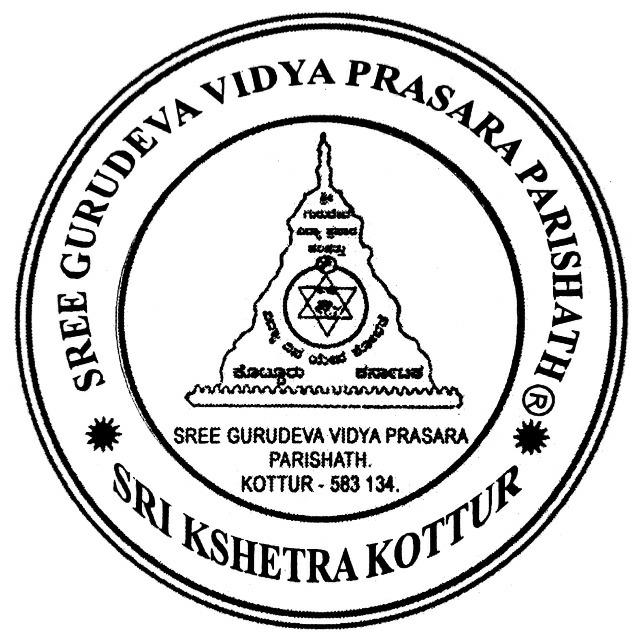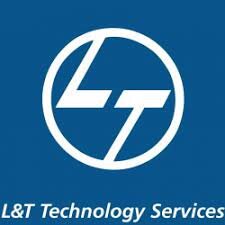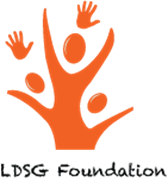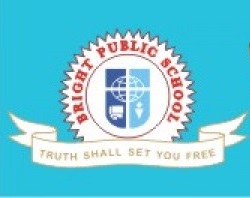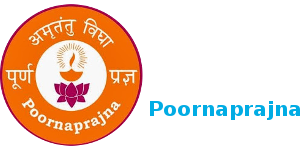 CTD is simply awesome. I have never learnt Maths and Science this way. The teachers of CTD teach concepts in a simple manner and emphasise the application using innovative but easy to conduct experiments and demos. I am in love with Maths and Science for the first time.
VII Grade Student
SSRVM School
I grew up hating Physics and Maths. After the sessions by Connecting the Dots I wish I had teachers like these in middle and high school.
X grade student
Samhita Academy, Bangalore
The training sessions seamlessly combined subject matter with the process of teaching. A lot of planning and expertise in their subject areas was very evident. In spite of being a teacher for over 15 years, I was humbled by what I learnt in the training; or rather what I had not known all these years.
High School Teacher
Government School, Dharwad
We learnt new ways of introducing concepts and linking the lessons with other subjects. We also learnt simple methods of explaining concepts. Explanation was superb, very informative and activity oriented. The methods if implemented in classrooms will initiate logical thinking among the students. CTD's trainers excel in taking teachers from "the known to the unknown".
Physics Teacher
PPC School Bangalore