The Problem:
The Education Crisis
There are many challenges in education in India
Poor understanding of basic concepts, high dropout rates and lack of qualified teachers are just some of the many problems our government schools face
With the Covid pandemic causing further setbacks in the learning outcomes of our underserved children, it is going to be a huge task bringing students back to learning spaces and speeding up their learning abilities
The Solution:
This Is Where We Come In
CTD partners with corporate entities through their CSR programs to help reach India's most disadvantaged schools in the remotest of places
We adopt government schools and deliver high-quality education to its students and provide training for their teachers throughout the academic year
CTD partners up with corporates and NGOs for their CSR initiatives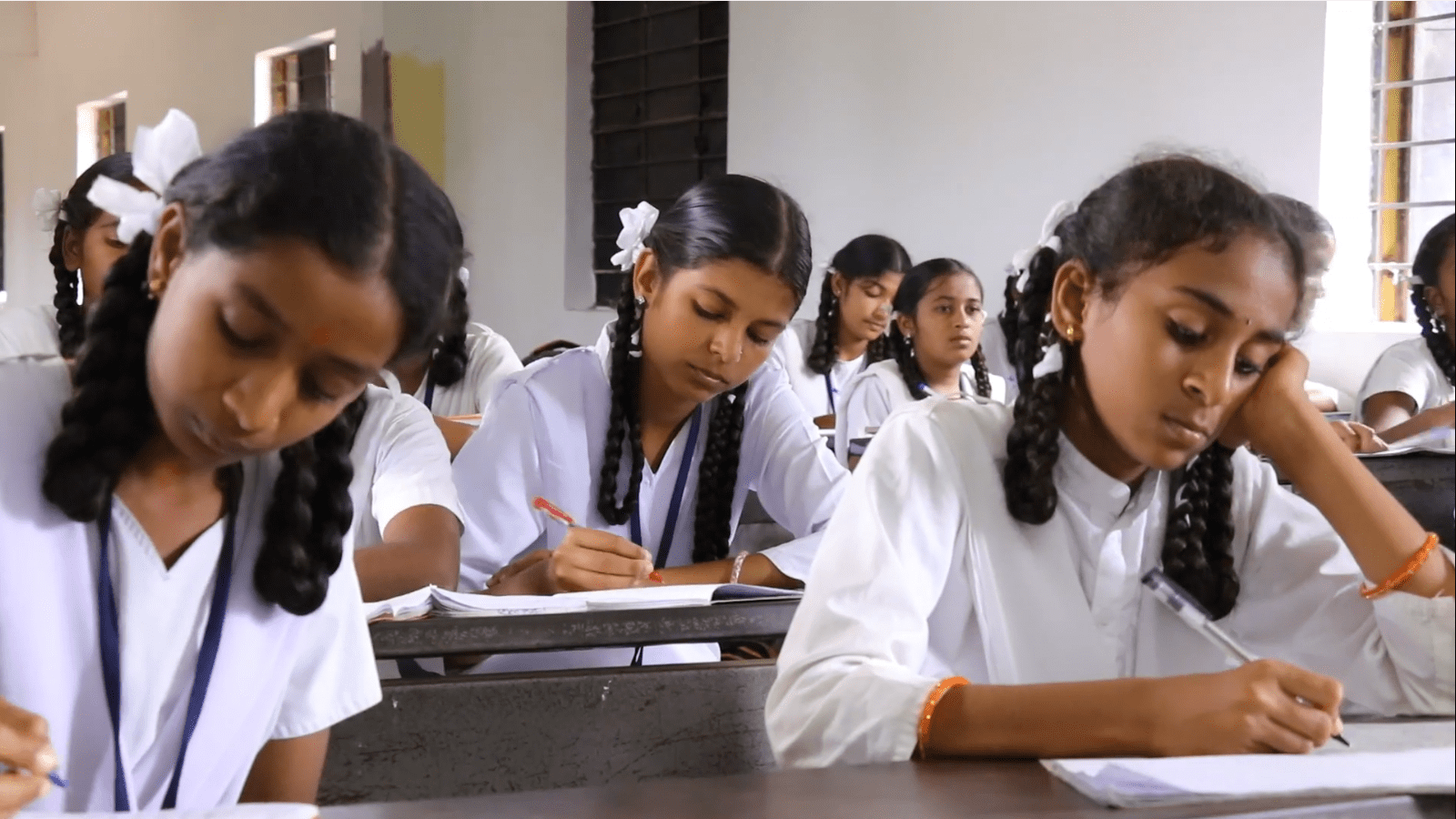 Select govt schools for rural transformation through digital integration
Equip the govt schools with broadband, projectors and other digital facilities and train teachers & staff to work on the digitally integrated platform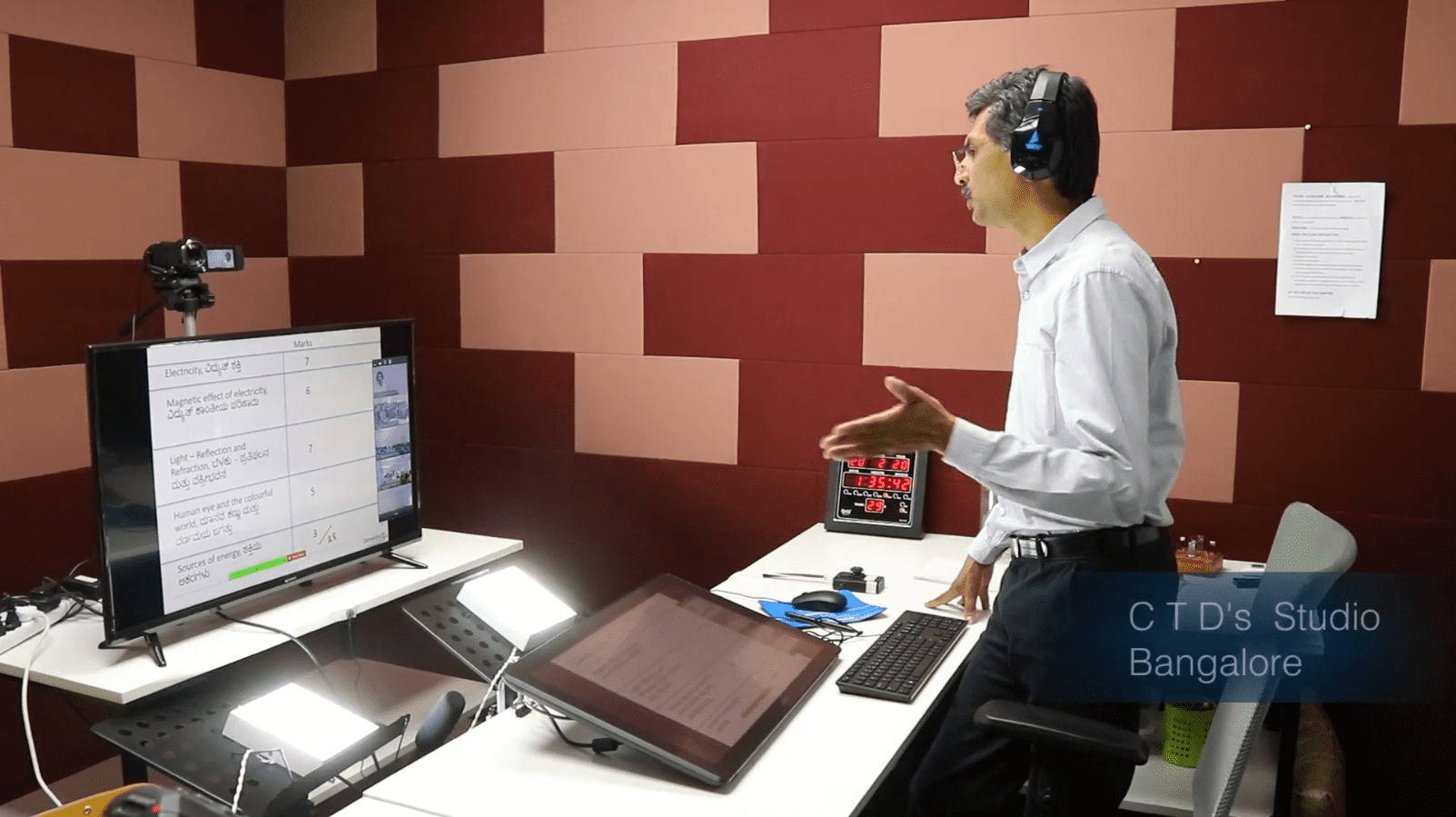 As per a predetermined schedule, our teachers in CTD conduct live interactive classes at our recording studio in Bangalore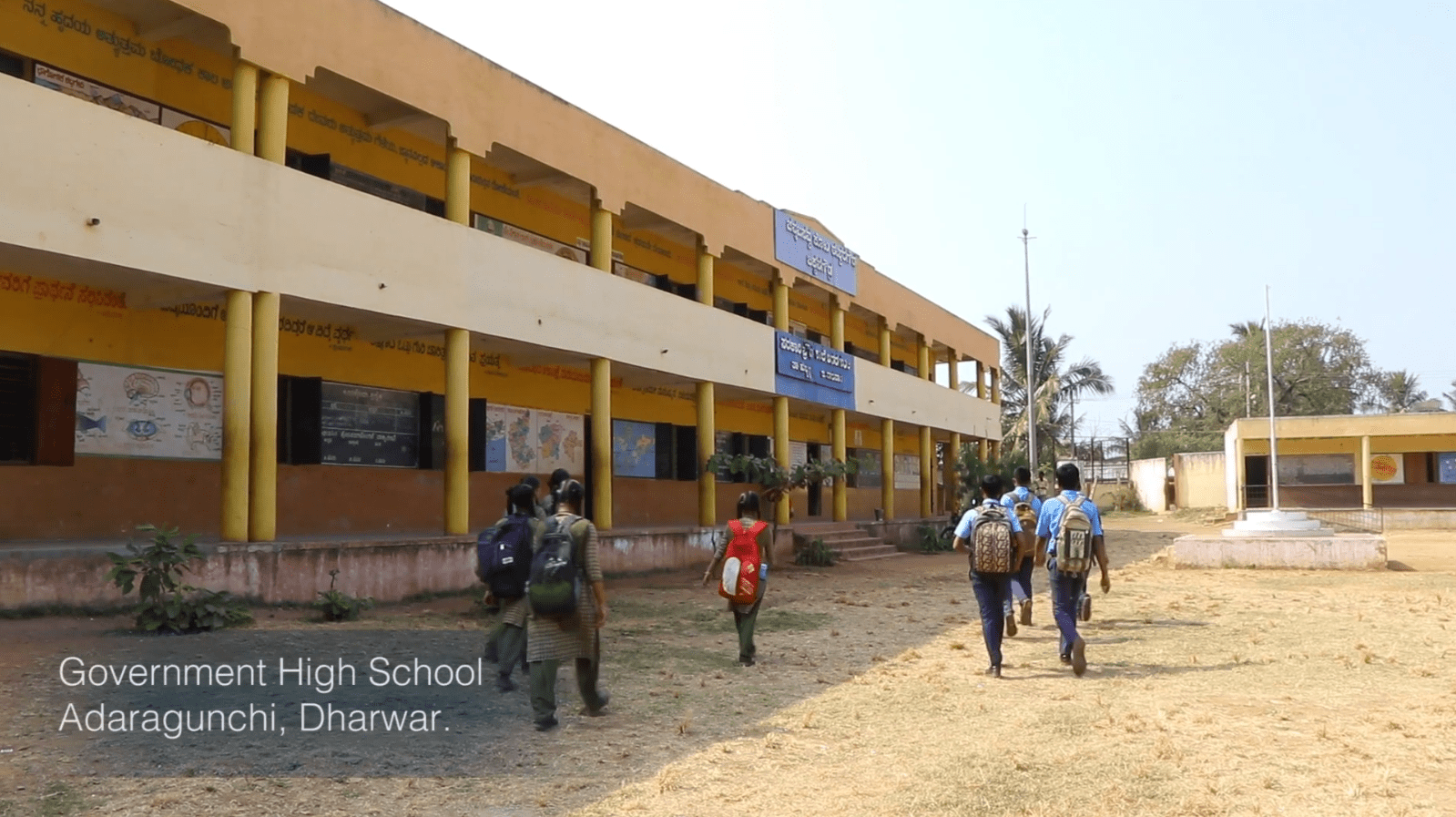 These live classes are then beamed across geographies to schools in rural areas
Schools log into our custom cloud-tutors e-learning portal and project these sessions on screens in classrooms.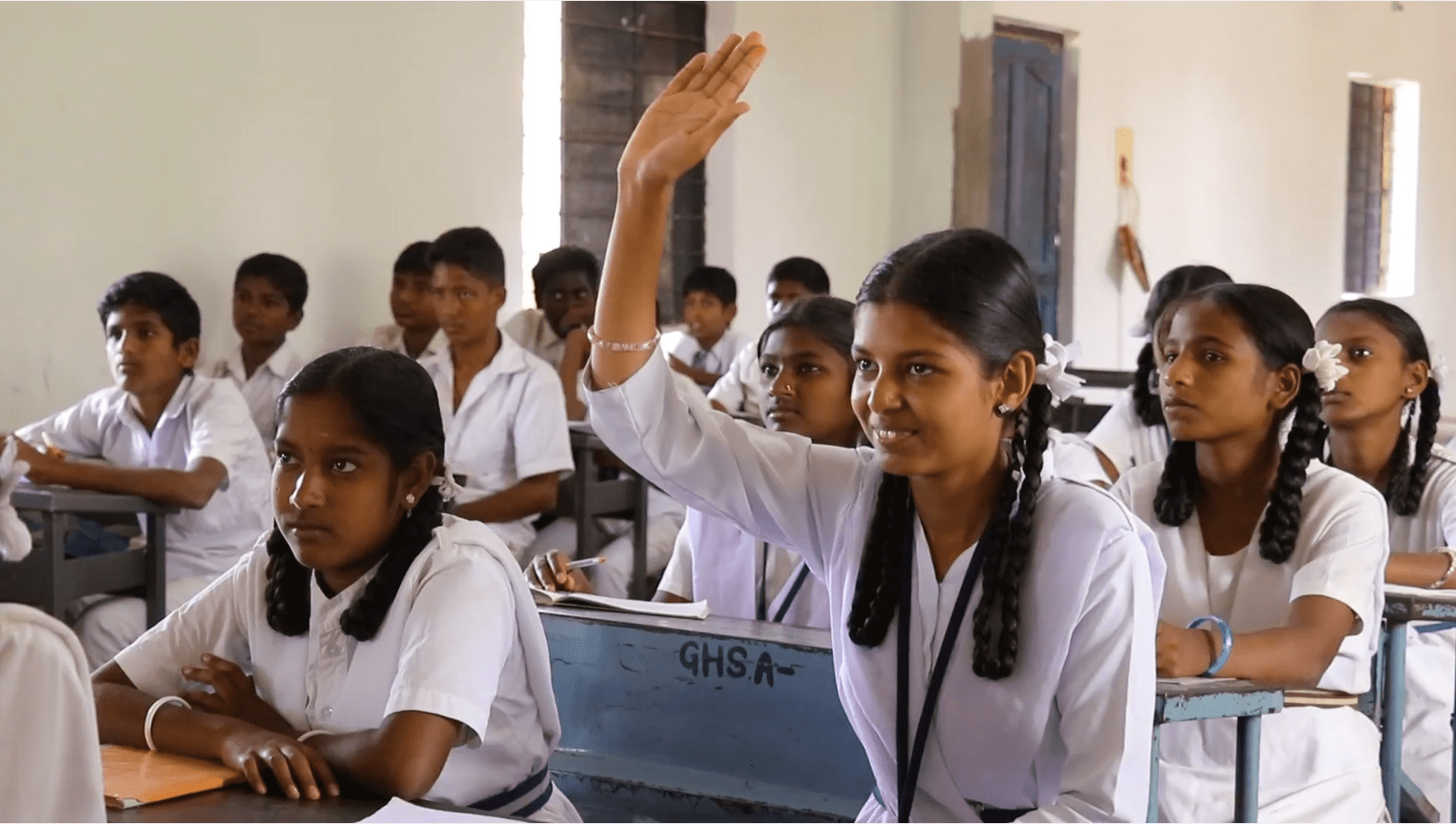 The classes allow two-way interaction, and this ensures immediate clarification of questions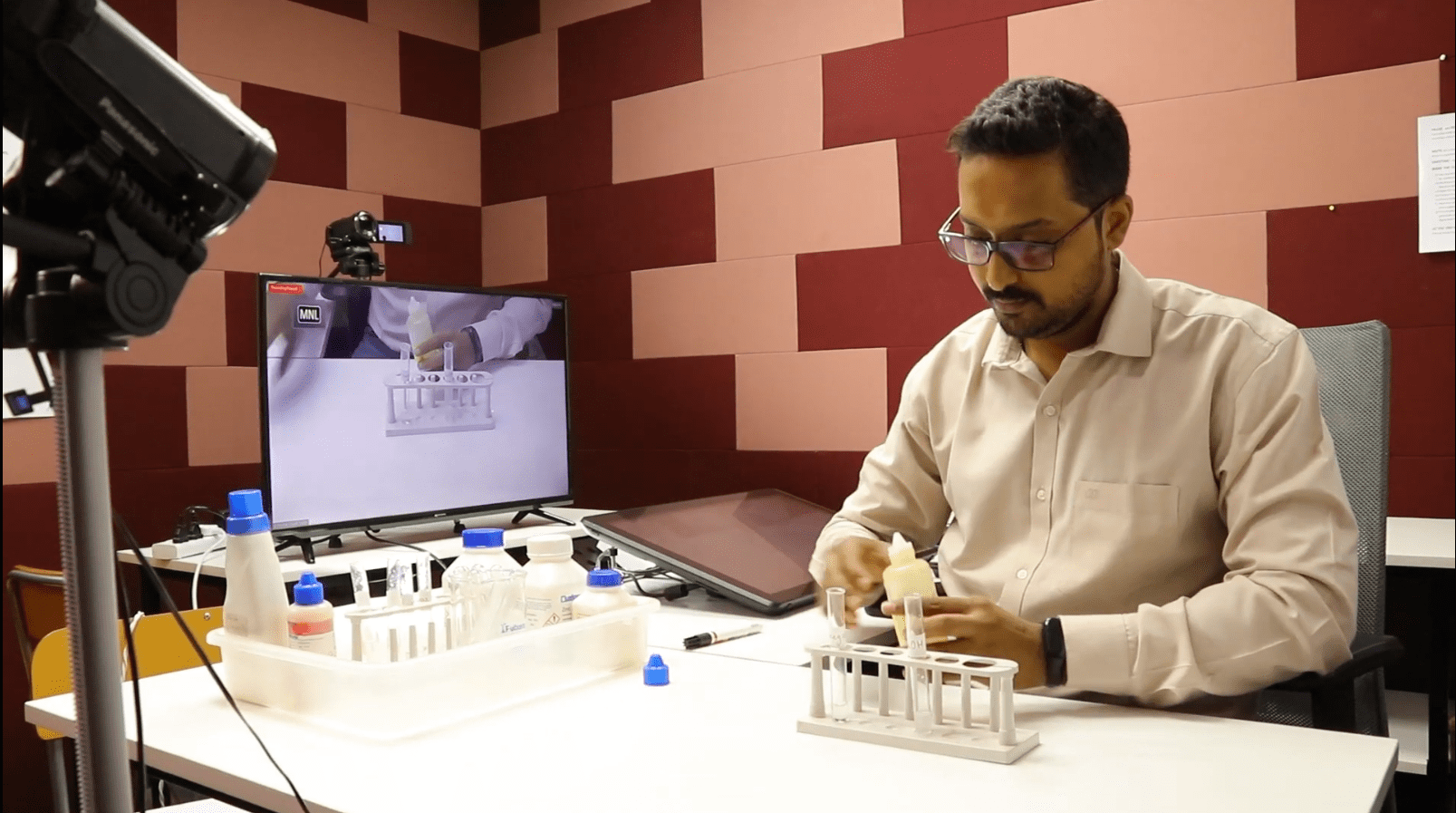 The platform allows students to participate, observe experiments and demonstrations, ask questions, access worksheets, and view the recorded sessions for later viewing.
Our Methodology
We work with two central entities of the education system –
Students & Teachers
We teach the complete syllabus throughout the academic year
Intense 10th board exam preparations
Address any learning gaps along the way
Run several extra coaching programs
Strengthen the student's foundational knowledge
Run interactive statewide quiz competition
Provide Career counselling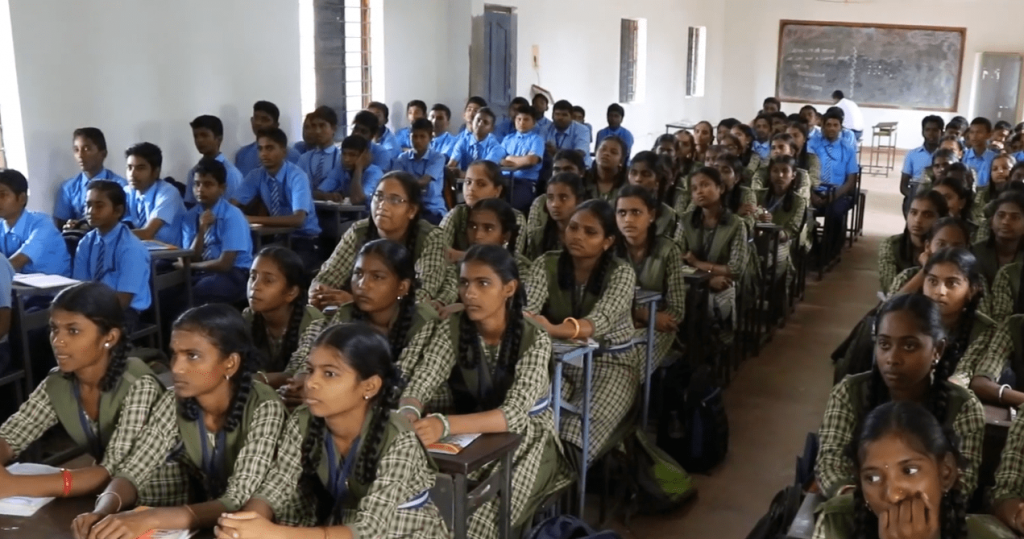 This program is live, interactive and rigorous – giving students opportunities to learn, practice and excel with our expert teachers.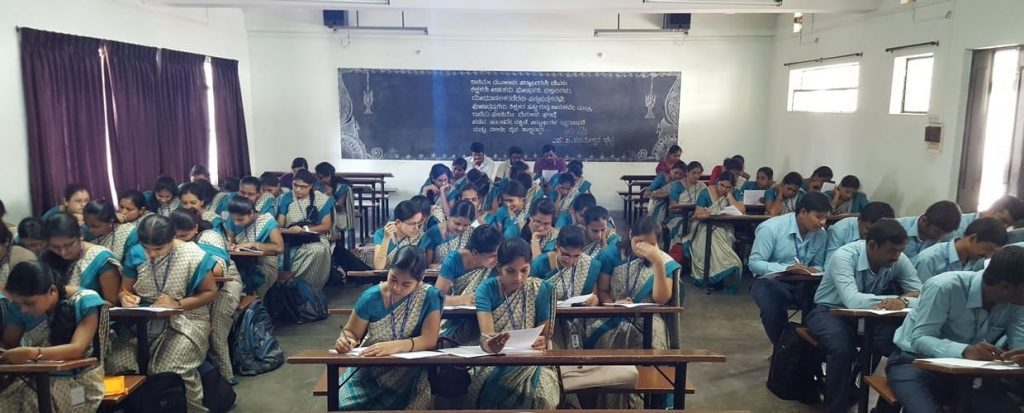 Impart deep subject matter expertise & clear any misconceptions
Foundational level training in accordance with the core values of NEP
Providing training in the use of technology as teaching aids
Learn how to present concepts in a holistic and integrated way through our VALUE™ Framework: Teaching methodology.
Sustainability for change is brought about by our teacher training programs
Our Work
"Building the nation - One Classroom at a time"
We run our programs with a high degree of openness and transparency.
Since we started back in 2013, democratising education by providing quality education to every under-served child in India has been our personal mission.
Impact
Our
Success Stories
Infosys Science Foundation
The Open Door Foundation
The Manipal Foundation
Bosch
Infosys Science Foundation
Infosys Science Foundation (ISF), a not-for-profit trust, was set up in February 2009 by Infosys and some members of its board. ISF promotes Science & Maths learning through its Gnanadeepa Teacher Training Program. CTD has partnered with ISF to design and deliver programs to improve the quality of Science & Math teaching in Karnataka.
About 650 middle & high school teachers of Government schools from all over Karnataka assembled in Mysore for 10 days in August-2014 for CTD's training program on Science teaching.
'Your training program is innovative. We had not studied Science and Math in this way before. You have made us aware of a whole new way of teaching these subjects.'
– A Government school teacher from Mysore, Karnataka, Aug-2014
In 2015, the focus of Gnanadeepa Teacher Training program turned to pre-service teachers. CTD designed a training program for B Ed teacher-trainees. The belief is that these teacher-trainees, as they prepare to start their career as teachers, will greatly benefit from our innovative teaching methods.
Teacher-trainees from 10 different B Ed colleges experienced and understood Science & Math like they had never before.
'Connecting the Dots is doing a very good job which will help all future teachers, so please try to conduct such sessions for every batch of B.Ed. teacher trainees. Thank you'
– a student-teacher from a B Ed college in Bangalore, July-2015
The Open Door Foundation
The Manipal Foundation
Bosch